Thank you for visiting our website and for showing an interest in the service we offer.  Approved by the CIC (Construction Industry Council) since 2003, RH Building Consultancy Limited is pleased to offer Building Control Services in and around the Cambridge region.  We offer an approved inspection service which is an alternative service to that offered by the local authorities.  We carry out all of the inspections and upon satisfactory completion of the work we issue the final certificate.
Our client base ranges from individual home owners through to London based Architects.  The projects we undertake can be the installation of a simply support beam or redevelopment of one of the many historical buildings in Cambridge City.
Regardless of the size of your project our team is always on hand to offer advice in relation to the Building Control Regulations.  You are welcome to visit us at our office in Waterbeach or we can arrange a suitable time to meet you on-site.
The inspection team are all local to the area and between them have more than 80 years experience in Building Control.  We are fortunate to have such knowledge in-house and take pride in offering a friendly approach to Building Control whilst at the same time ensuring that work undertaken is compliant with the regulations.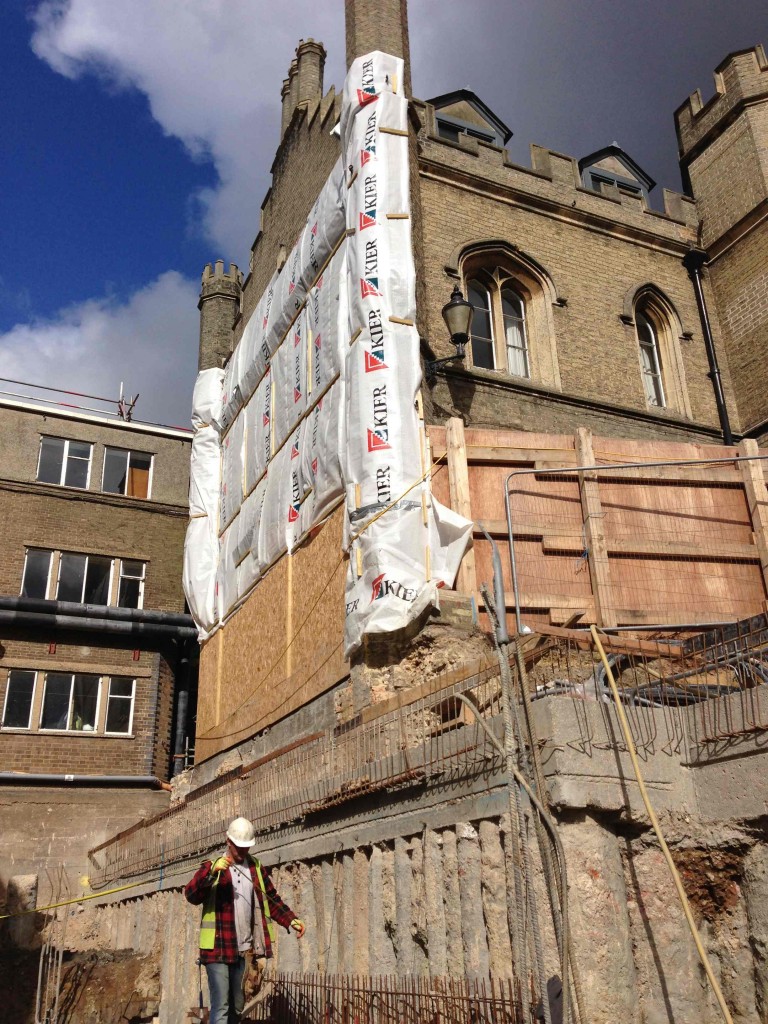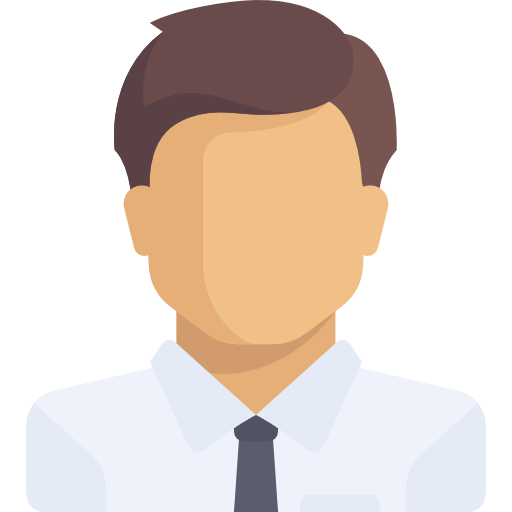 Ron Hilsden
Building Control Surveyor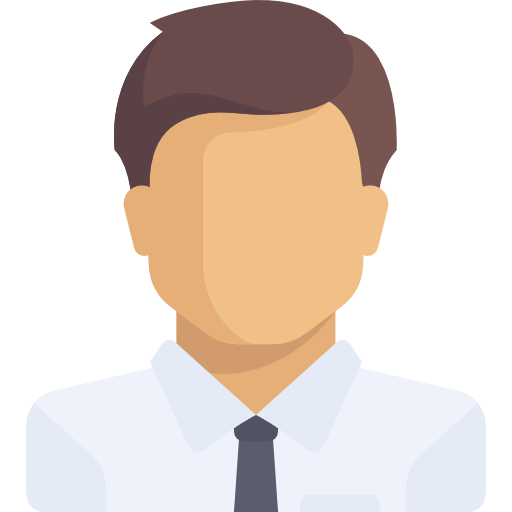 Alan Hilsden
Building Control Surveyor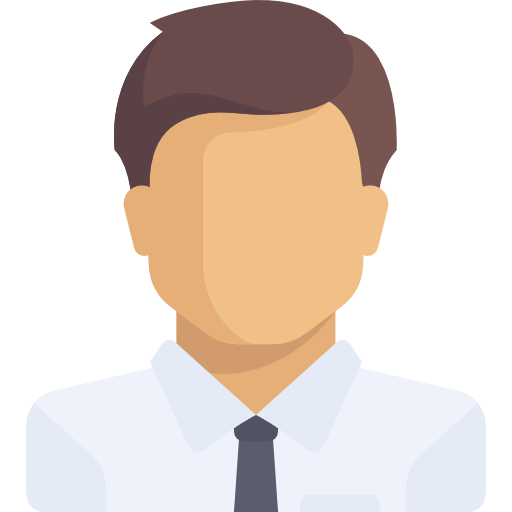 Paul Hilsden
Building Control Surveyor BSc (Hons) MCIOB C.Build E MCABE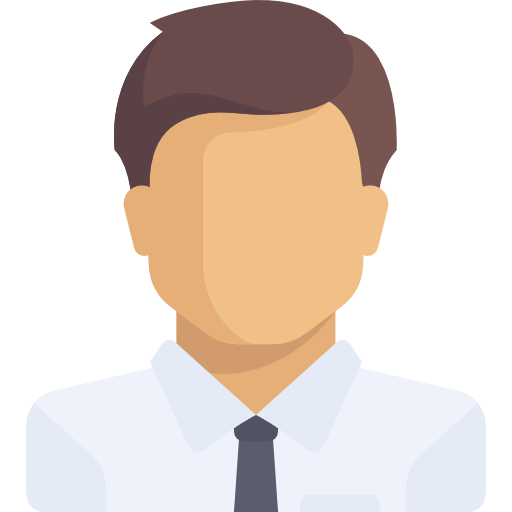 Paul Woodman
Associate Surveyor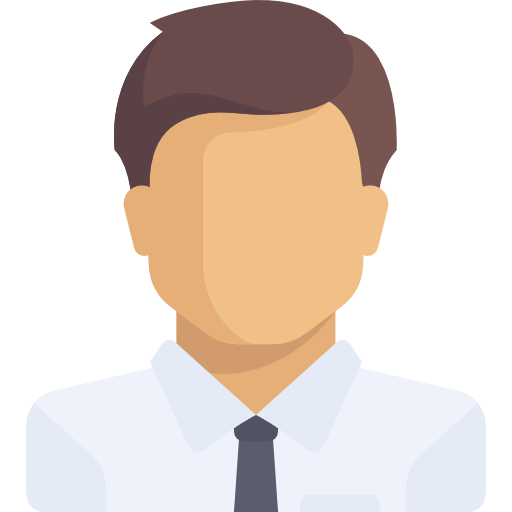 James McCarroll
Building Control Surveyor BSc (Hons) C.Build E MCABE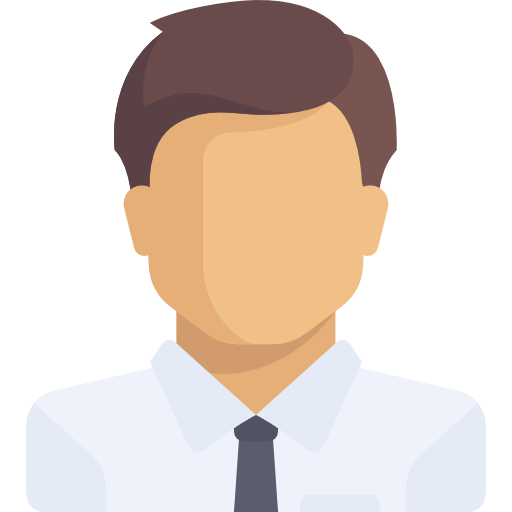 Adam Ellis
Associate Surveyor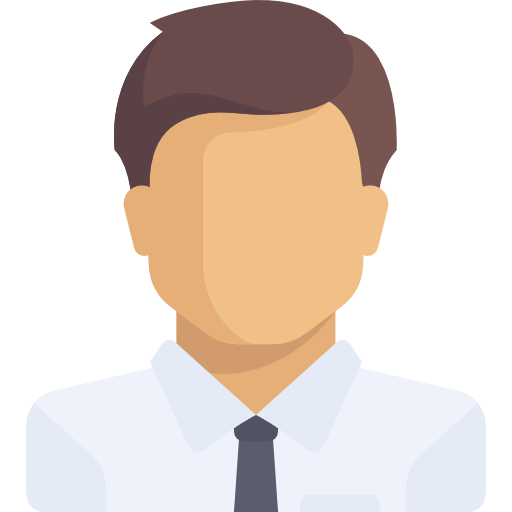 Harvey Medus
Building Control Surveyor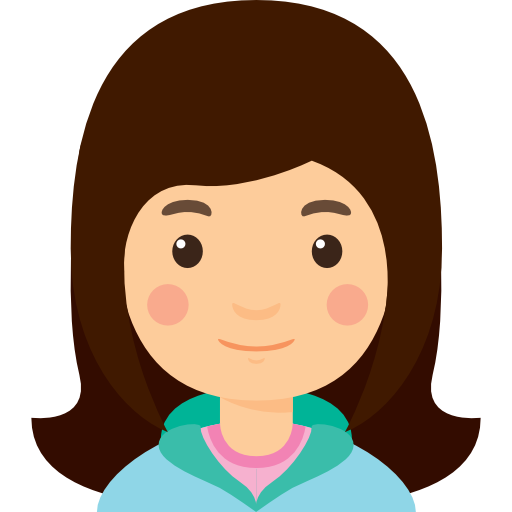 Dawn Giddens
Administration Support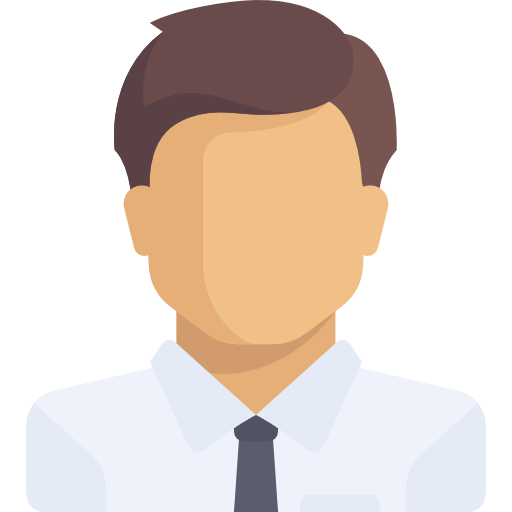 Henry Medus
Associate Surveyor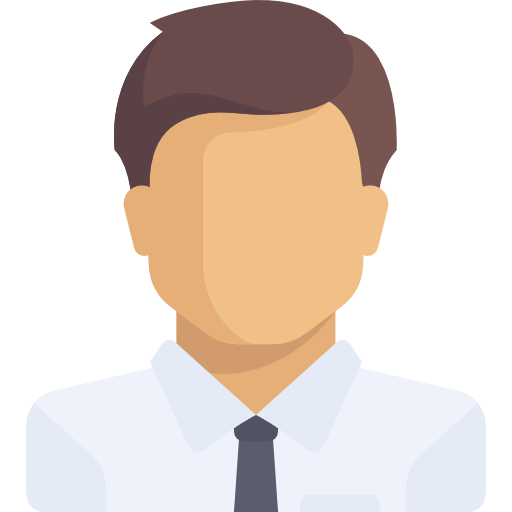 Duncan Hones
Senior Building Control Surveyor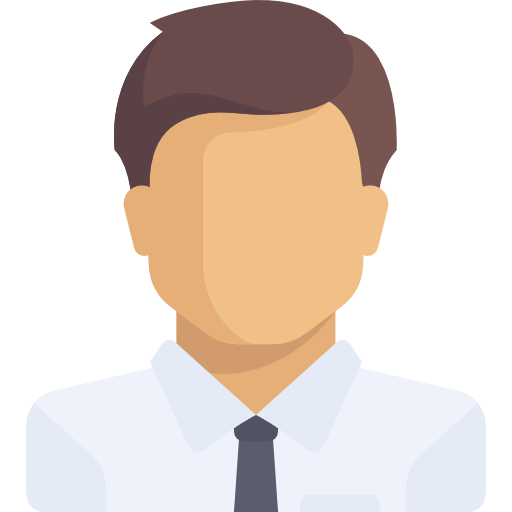 Benjamin Francis
Junior Administrative Support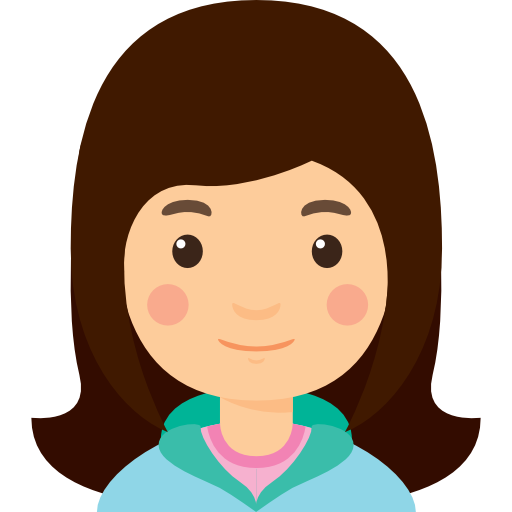 Tina Ellis
Technical Admin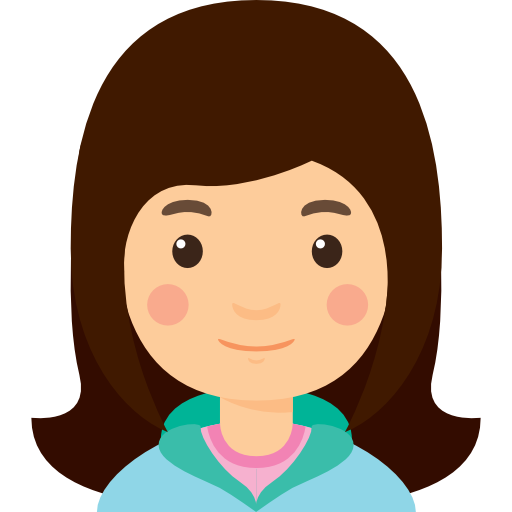 Amanda Hilsden
Accounts Admin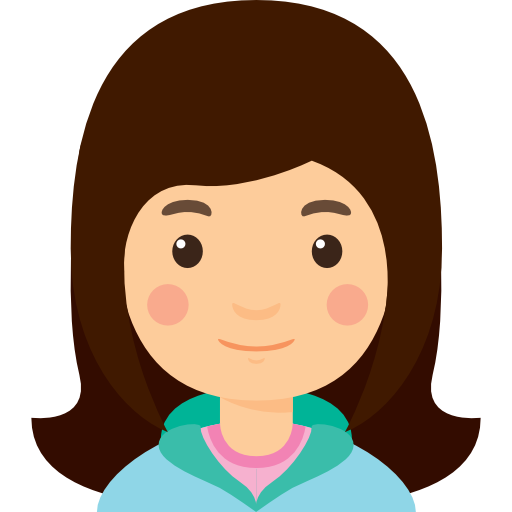 Carla Wakefield
Office Manager